SPAR Group South Africa opens its doors with a dutch solution: the AFIM IGLO®.
What has one of South Africa's largest retailers in common with the Dutch company Air In Motion? The answer is short and powerful: heat and moisture and thus the IGLO solution!
In March 2016 the Dutch company Air In Motion implemented a solution to keep heat and moisture from the freezer rooms of the distribution center of SPAR Group South Africa.
SPAR Group South Africa is, with over 800 outlets spread across the African continent, known for its high throughput of its products. This is a unique selling point that requires a lot of logistic movements in its busy distribution center. This distribution center is based in the East African coastal city of Durban where for a large part of the year temperatures rise above 30°C (86°F). In addition, extremely high humidity is more rule than exception. The Durban climate makes it impossible to keep out moisture. High energy costs of the refrigeration system and slippery floors by snow formation and icing are therefore inevitable.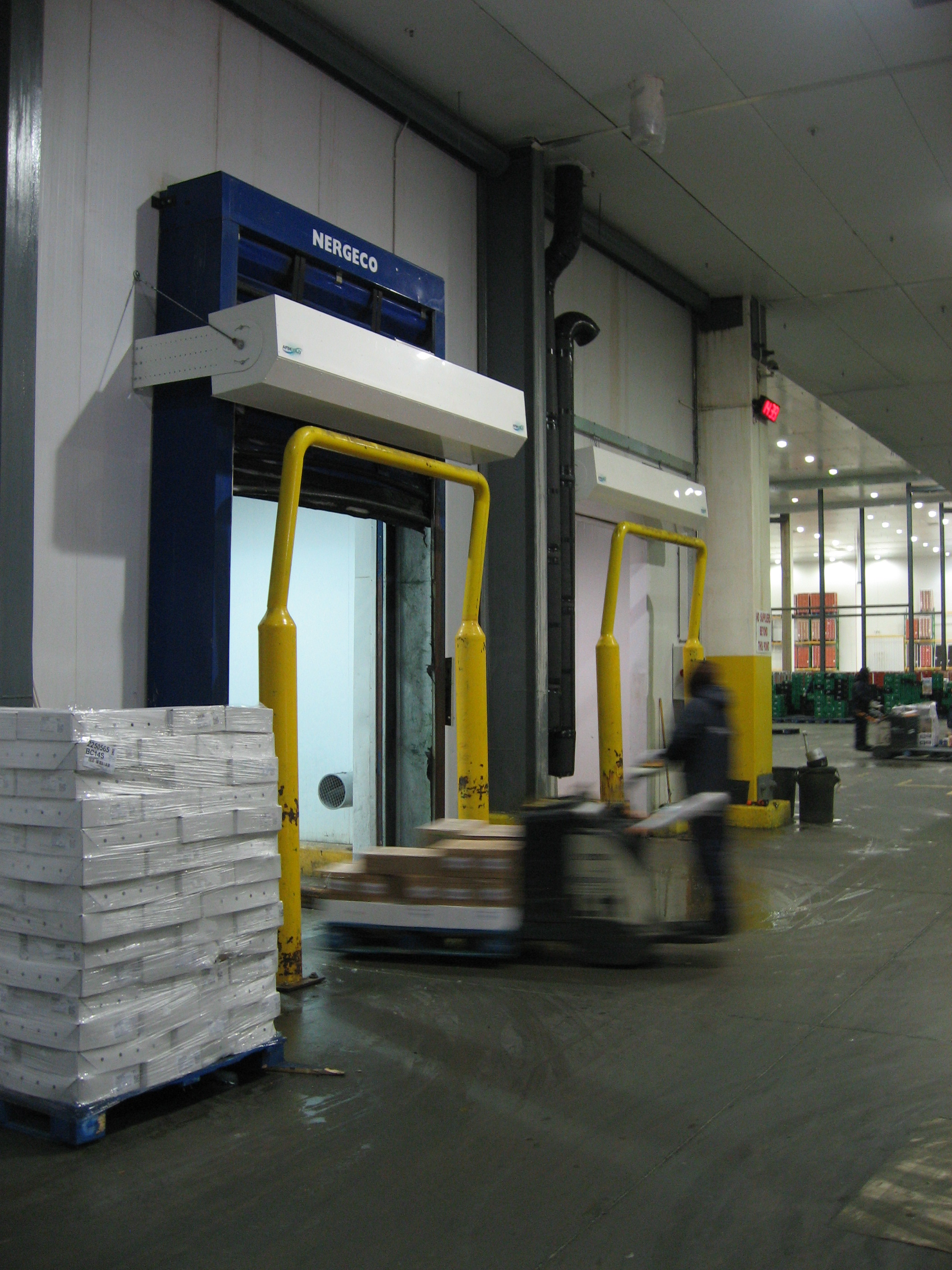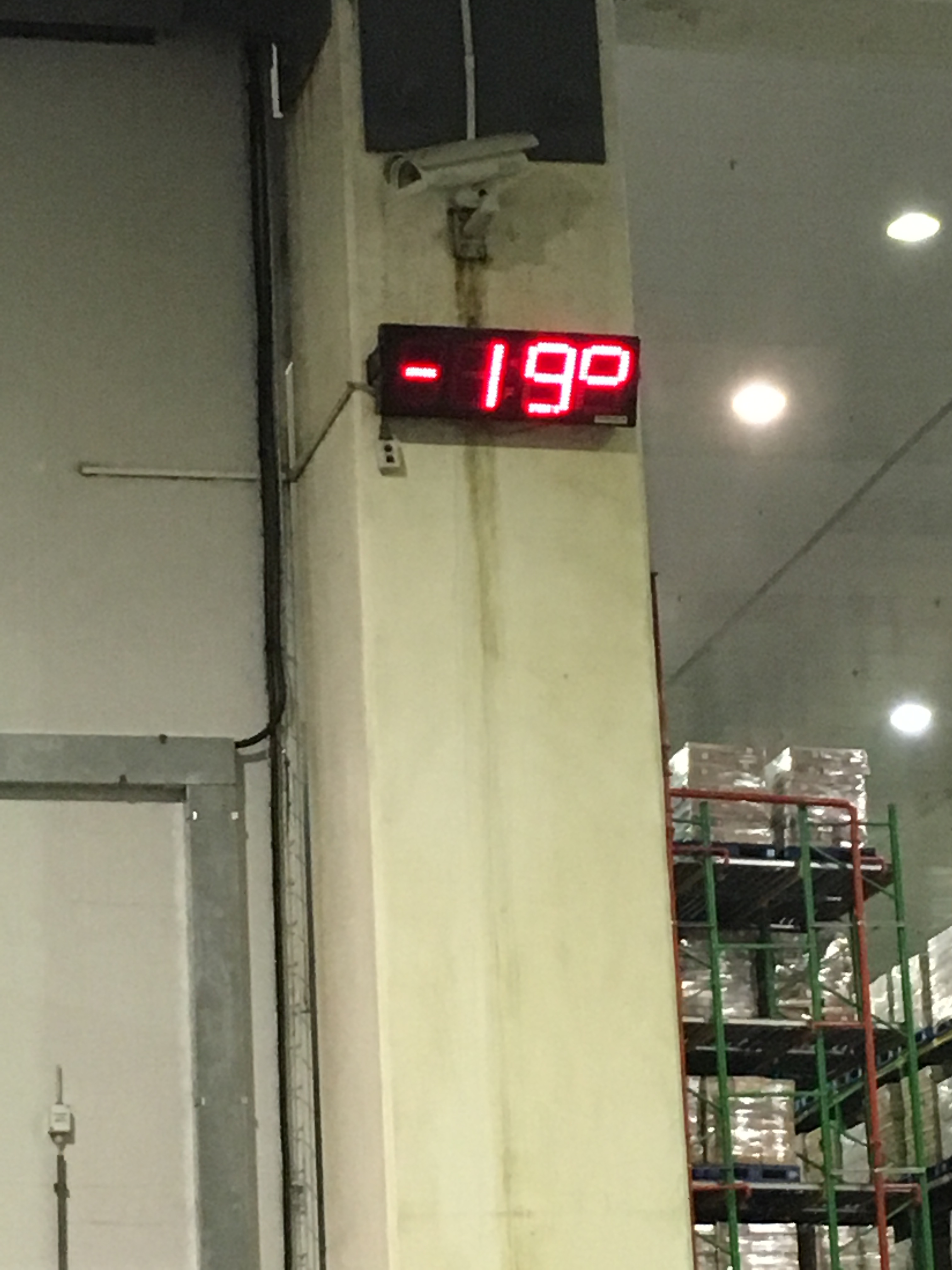 In March 2016 this was changed for the better when SPAR Group South Africa implemented the solution of the Dutch company Air in Motion (Venray). A solution to keep heat and moisture from the freezer rooms of the distribution center in sub-tropical Durban. The distribution center has two busy logistic passageways to the freezer room. Passageways are open for transport at least 18 hours daily. Closing the passageways using an alternative solution, such as a high-speed door or strip curtains, is practically impossible due to high traffic. The AFIM IGLO solution by Air In Motion has ensured that the doors remain open all day while maintaining proper temperatures. Passageways for transport are unobstructed, and slippery floors are a thing of the past. Problems with snow, fog and ice in the freezer rooms are gone forever.
In 2011 Air In Motion already developed a solution for the passageway to the freezer rooms in the Dutch distribution center of SPAR. In 2015 the supplier of ventilation products from Venray was consulted again, this time to resolve the issue in Durban. Thanks to the cooperation of the local partner CFW Industries and the use of various innovations in the field of air doors, Air In Motion managed to achieve a continuous open transport passageway in the SPAR distribution center in South Africa. The solutions offered by Air In Motion will expand in the near future on the African continent.
For more information:
Africa (languages: AF, EN)
CFW Industries PTY Ltd.
Contact person: Mr. R. Raad
3 Parin Road, Parow Industria
Cape Town, South Africa
Website: www.cfw.co.za
The Netherlands (languages: NL, EN, DU)
Air In Motion B.V.
Contact person: Mr. K. van de Rijt
Agrobaan 4
5813 EB Ysselsteyn, The Netherlands
Website: www.airinmotion.world